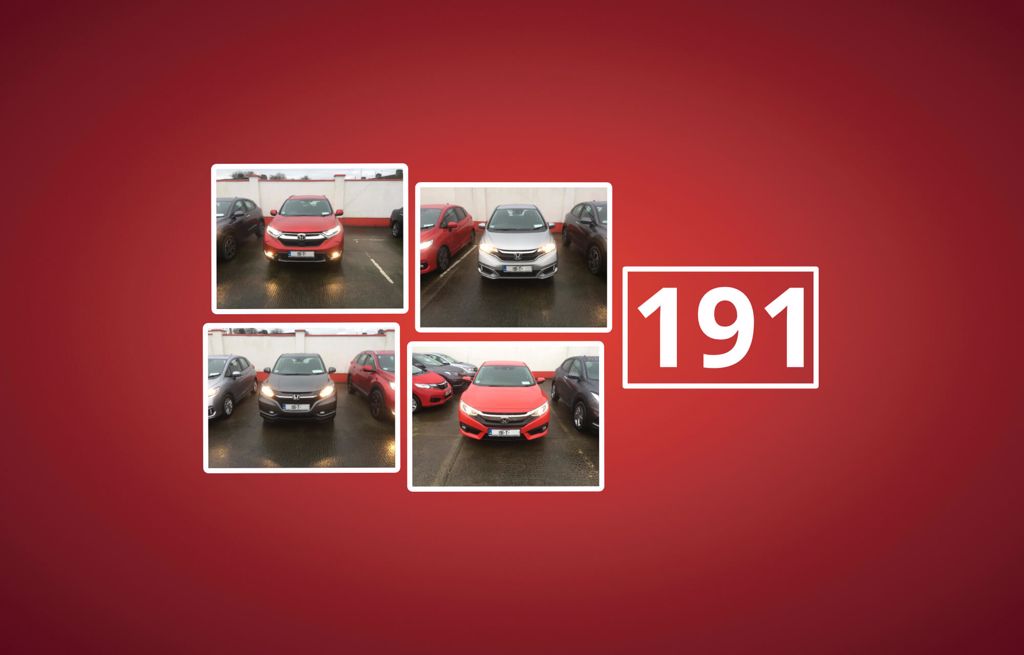 Our lucky customers have begun picking up their new 191 cars!
We would like to thank all our customers who have picked up their 191 cars so far and wish them safe and many happy motoring miles!
For more information on the latest Honda vehicles, finance packages and the trade-in of your current car, contact us today!
News