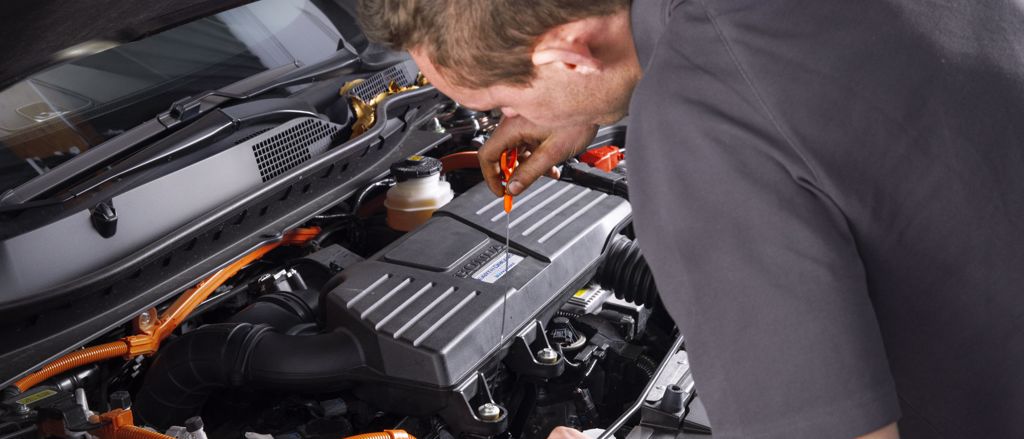 Service Schedule Chart
Keep your Honda Serviced
Even though all models now have a n in built Service Reminder System, it is sometimes helpful to have an additional source of information. The Honda Service Schedule Chart released in April 2019 provides you with the essential information for either model, whether you drive a Jazz, a Civic or any other model. Based on your Honda's registration year helps you find your Honda in our Service Chart guidelines, so you will never miss a service.
We also offer great service plans for you and your car to help you cover some of the inevitable costs of getting your car serviced. The benefits of a service plan include: affordability, expertise and quality as well as the enhancement of your Honda's retail value.
For more information on servicing, service schedules and more, please contact us or Book your Service online using the red button below.